Baseball is one of the most popular sports in today's generation that involves youngsters emotionally. Therefore, nothing would be wrong if we say baseball is a game that is close to several people's hearts, as most of us will surely have a baseball memory.
For some, it is all about watching baseball movies that left a mark on us, and for some, it's a memory of our dad's or grandfather's coaching little league. Baseball is a sport that has been played for so many years. It was an emotional escape and morale booster for Americans during the civil war.
Amazingly, this sport gained massive popularity during the war in 1861-1865. Today, the United States has undoubtedly become the home to baseball. But calling baseball an American sport is not right at all.
Today, baseball is a loved sport in the entire world. Baseball lovers are everywhere. Even if we say we have to pick a sport that has actual die-heart fans, well, Baseball will stand in the list of top 10 sports, amongst Football, Cricket, basketball, and so on.
A fun fact, baseball lovers love hot dogs so much that 25,500,000 hotdogs and 5,508,900 sausages are sold every year during MLB games.
From the northern hemisphere to the southern hemisphere and in every corner of the globe, Baseball is played.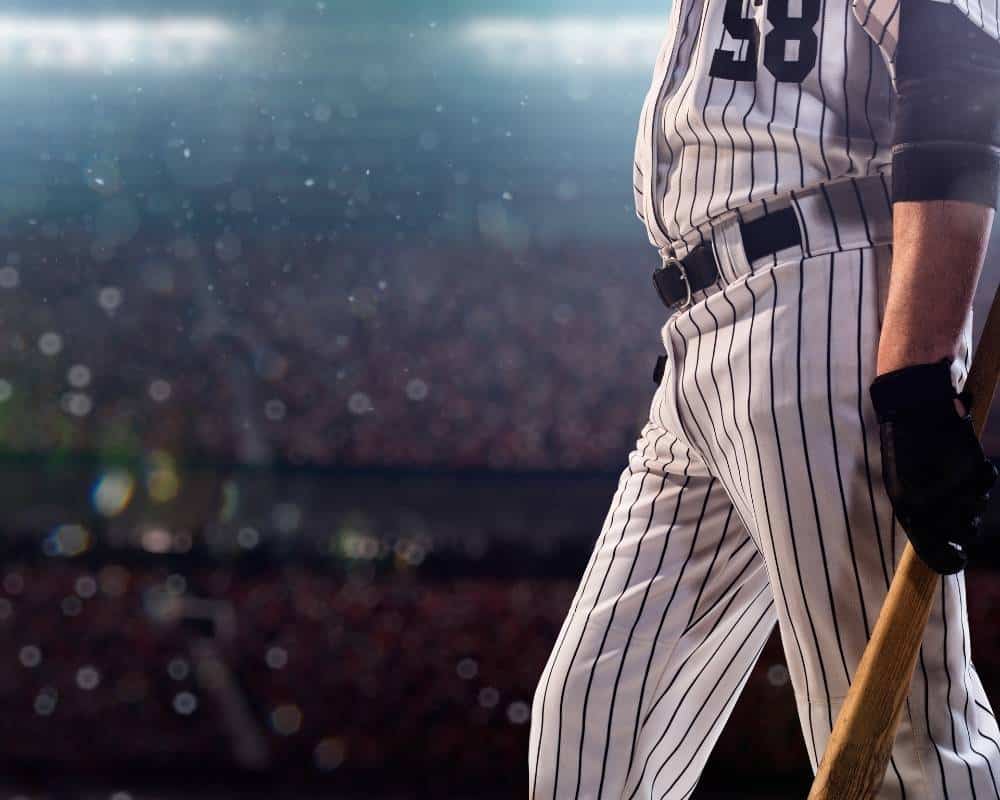 Here Are Top 7 Countries Where Baseball is a Popular Sport
1. Dominican Republic – A sovereign state that occupies two-thirds of the island of Hispaniola in the Greater Antilles archipelago in the Caribbean region. Baseball has an immense fan following in this country.
In the beginning, Cuban settlers brought the baseball game to Dominicans, and after World War 2 ended, a professional baseball league was established by the Dominican Republic. Dominican Professional Baseball League was founded in 1951, and today it has six teams, and it is the most powerful league in the whole country.
2. Mexico – officially the United Mexican States, a federal republic located in North America. Baseball is popular here because this country has given the major leagues and great players such as Vinicio Castilla, Fernando Valenzuela, Nomar Garciaparra, and Roberto Avila.
From 1925s, six teams in Mexican League to today with 16 teams, this fact has proved that baseball is getting more and more popular among Mexican people.
3. England – It would be weird if England is not on our list because England has given baseball to the world. It's an interesting fact that in 1892, baseball was declared as a distinct sport by British and Welsh sports associations.
But with time, American baseball teams had a strong influence on the development of British baseball. Results, Welsh Baseball Union works on empowering this sport to school students, and there are some results.
4. The United States – No person will doubt if we say baseball is the most popular and the most beloved game in America. Well, America is the country where Major League Baseball and other professional baseball leagues happen.
A report of the National Sporting Goods Association States noted that approximately 26 million US citizens play Baseball regularly. In America, the number of educational institutions is so high that it gives their students a chance to participate in baseball teams.
So here, if you plan to register yourself in college, you may consider playing baseball.
5. South Korea – Officially the Republic of Korea is a sovereign state located in Eastern Asia. It constitutes the southern part of the Korean Peninsula. Baseball is a tremendously loved sport in this country.
American missionaries brought baseball to Korea in the 19th century. The rise of the popularity of baseball in South Korea has been after the Korean War. After this immense popularity, the Korea Baseball Organization (KBO) was founded to satisfy the hunger of fans to watch local baseball games.
The KBO league had six franchises at the start that were located in several cities in South Korea. Well, baseball fans in South Korea have a different love for this sport. It is always a heated argument that South Korean baseball is much more exciting than American baseball.
6. Cuba – Cuba is a country that has a rich baseball history. Baseball fans in Cuba feel proud of its baseball league because it's the first former league that was formed beyond the USA.
Another aspect that boosts the popularity in Cuba is Nemesio Gulliot – a person who brought the first bat and ball to Cuba and held the first Cuban championship. So naturally, Cuban baseball lovers are always obliged to this legend. In 1899, the Cuban baseball team started participating internationally and made a great position internationally in this sport.
7. Canada – The country in North America that is next to the United States. Talking about the love for baseball in this country, the long and great history associated with this. Baseball is greatly loved in Canada and has had a huge viewership number over the last few decades.
Major League Baseball is the most popular baseball tournament involving all the best professional teams in the country. Apart from this, there are dozens of semi-professionals and amateur teams. No wrong if we say baseball is a most loved game for most Canadians.
Conclusion
Today, baseball is an internationally played sport in every corner of the globe. The future of baseball looks very bright as more people become interested in sports day by day.
The love of fans for baseball is unmeasurable. It is expected that baseball will become fully commercialized in the future. Thereby making it a key career sport for most professional sportspeople.