Hello and welcome to Baseball Hover, your ultimate source for all things baseball! I'm a dedicated baseball enthusiast on a mission to provide you with in-depth, engaging, and informative content about the world of baseball.
About Author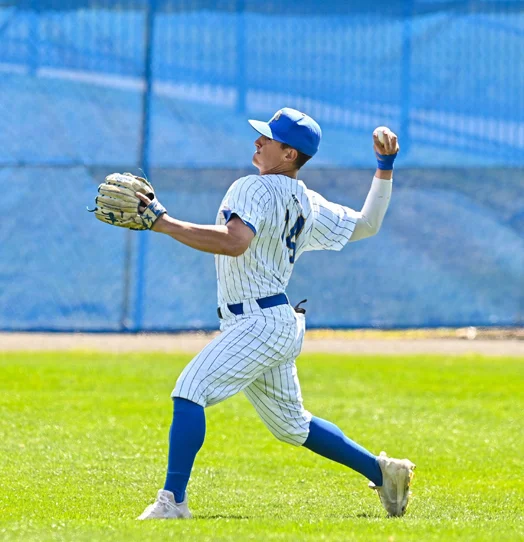 I'm Tyler Wells, the voice behind the articles at BaseballHover. Currently, I'm a full-time graduate student at the University of New Haven, pursuing a degree in journalism. With over four years of experience in Division II baseball and an unwavering passion for the sport, I'm excited to share my knowledge and insights with you.
My Baseball Odyssey
My love for baseball started at the tender age of 3, and I've been immersed in the game ever since. Over the years, I've had the privilege of playing alongside future MLB Draft picks, gaining valuable experience and an intimate understanding of the intricate world of baseball.
As I enter my fifth season in college baseball, boasting a .272 career batting average, a .410 on-base percentage, and 7 home runs, I still have two more seasons of eligibility. My ultimate goal is to forge a lasting career in baseball, whether as a player, coach, or scout.
My Vision
My vision for BaseballHover is to be your ultimate go-to resource for everything baseball. Whether you're a dedicated fan, an aspiring player, or just curious about the sport, I aim to be the platform where your baseball journey begins and flourishes.
My Promise
We test every product which we reviewed in our website. You can relax in chair with a soft drink and can believe our in-depth reviews because we don't review baseball accessories that didn't qualified as the best.
Join Me on My Baseball Journey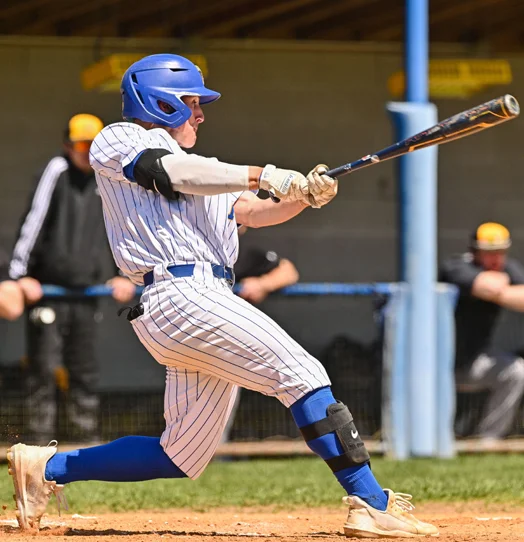 At BaseballHover, I'm on an exhilarating journey to explore the depth and excitement of the baseball universe.
I invite you to join me, whether you're a seasoned baseball fanatic or a newcomer eager to discover the sport.
I'm here to provide you with engaging, informative, and enjoyable content that celebrates the timeless game we all hold close to our hearts.
Thank you for being a part of my vibrant baseball community. Together, let's continue to nurture and celebrate our shared passion for the grand tradition of baseball!
Check Out My Articles!