At BaseballHover, we're your go-to destination for top-notch baseball accessories. We understand that the right gear can be a game-changer on the field, and that's why we're here—to simplify your choices and provide expert recommendations.
Our insights are born from a genuine passion for the game and extensive experience. We've shared the diamond with future MLB stars, giving us valuable insights into what works best in the world of baseball gear.
What sets us apart? We don't just review accessories; we use them regularly. This means our recommendations are grounded in practical, real-world experience. Whether you're a player, coach, or baseball enthusiast, trust us to guide you toward accessories that can truly enhance your game.
Explore the gear we trust and get ready to raise your performance level on the field. BaseballHover is your trusted source for all your baseball accessory needs.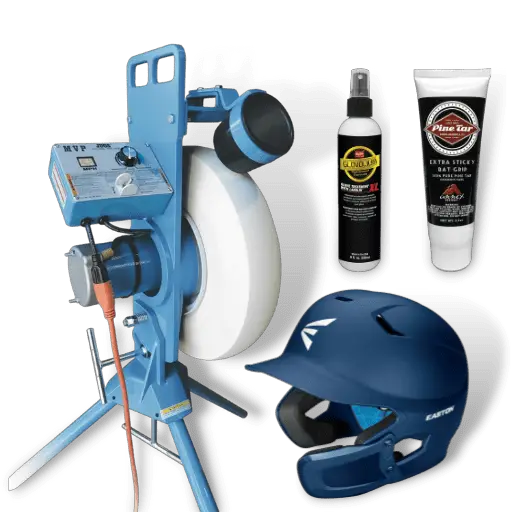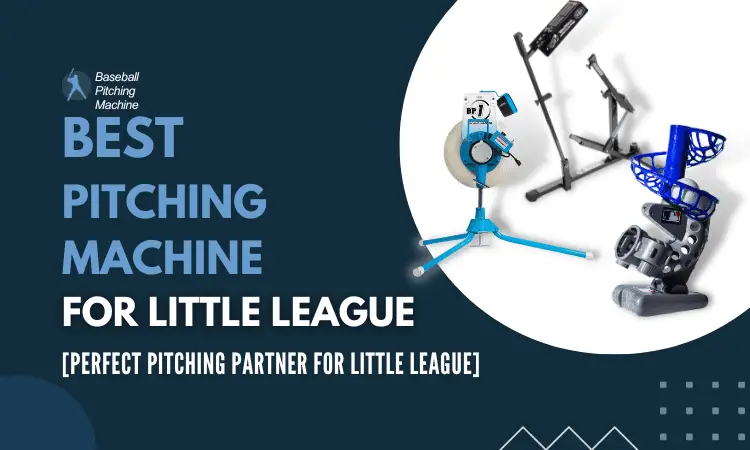 Youth Pitching Machine
Empowering Tomorrow's All-Stars
Young baseball players deserve the best for safe, effective training. Youth baseball pitching machines are tailored for budding players, introducing them to batting fundamentals with a focus on safety. Explore our guide to Youth Pitching Machine, designed to shape future stars.
Having the right accessories can make all the difference. From pitching machines that perfect your swing to youth helmets that prioritize safety, and from pine tar that boosts your grip to glove oil that revives your trusted gear—these accessories are essential for every player. We've covered it all, offering expert reviews and tips to help you make the best choices for your game. Your success starts with the right accessories, and we're here to help you find them.